Companies across all industries and geographies are
harnessing the power of the Wi-Fi HaLow for the
Internet of Things (IoT) to derive more value and
efficiency from their applications.
Industrial Automation and Sensing
The biggest frustrations faced in Industrial automation and sensor applications are the needs for various monitoring systems, gathering reliable data, and alert delivery requiring multiple sensors to react to the same event. Wi-Fi HaLow, sensors and meters can be placed in secluded or unique locations without connection to a power source. This allows manufacturing and processing plants to not only design with more connections that are easier to replace over time, but also greatly reduces labor and cost.
Benefits of industrial automation
Smart tags and trackers for precise location
Increased signal strength for scanners and pickers
Bandwidth for high density factories and warehouses
Increased safety and security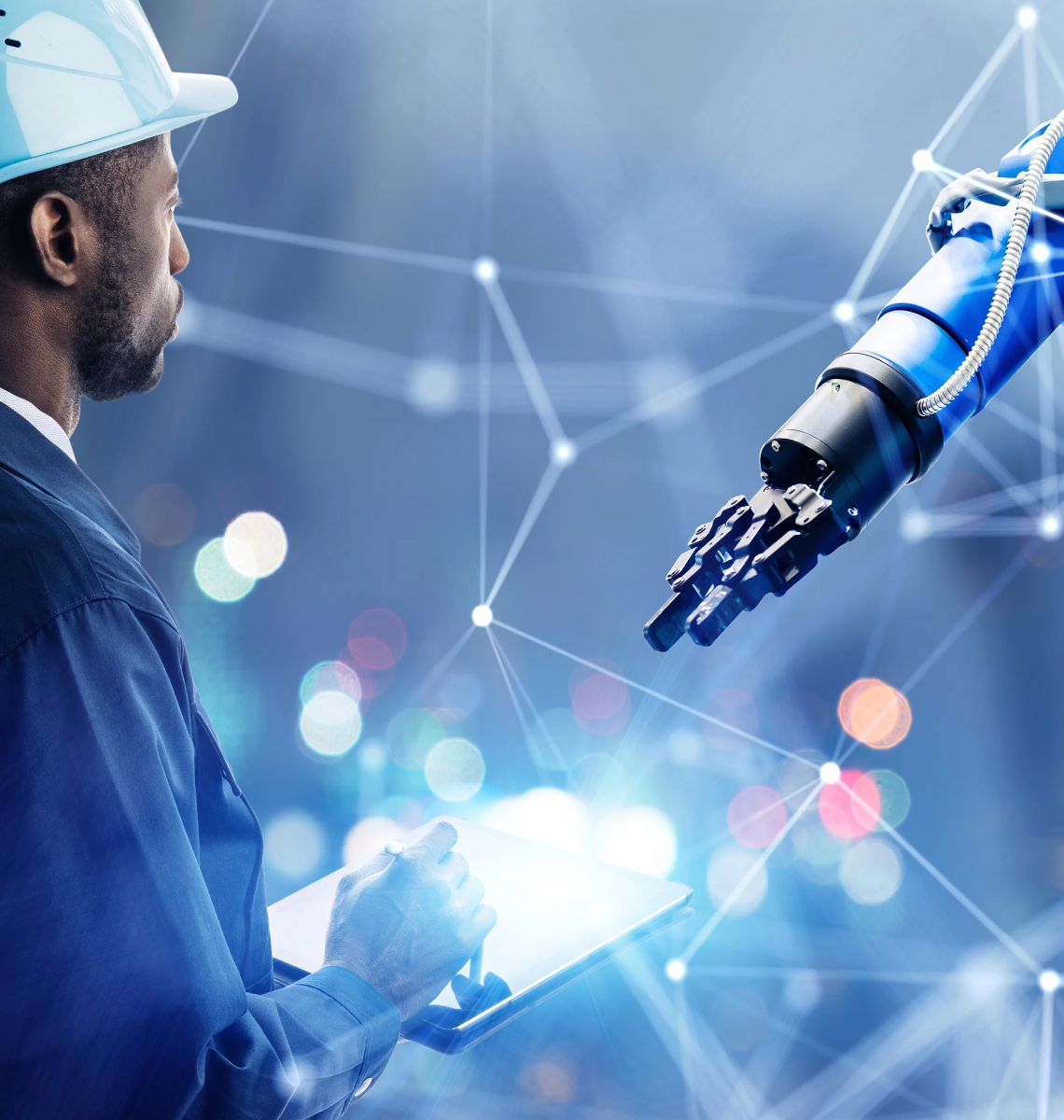 Logistics
and Transportation
Logistics and Transportation is a rapidly growing application for IoT is rapidly growing and supply chain is becoming more digitized. Employing HaLow provides superior material penetration, combined with long range, high client density, and low power consumption is the ideal solution for strengthen end to end asset management.
Benefits for logistics and transportation:
Preservation of perishables
Monitor shock, temperature, and humidity of goods
Extended battery life for free range scanners and pickers
Real-time tracking of end-customer delivery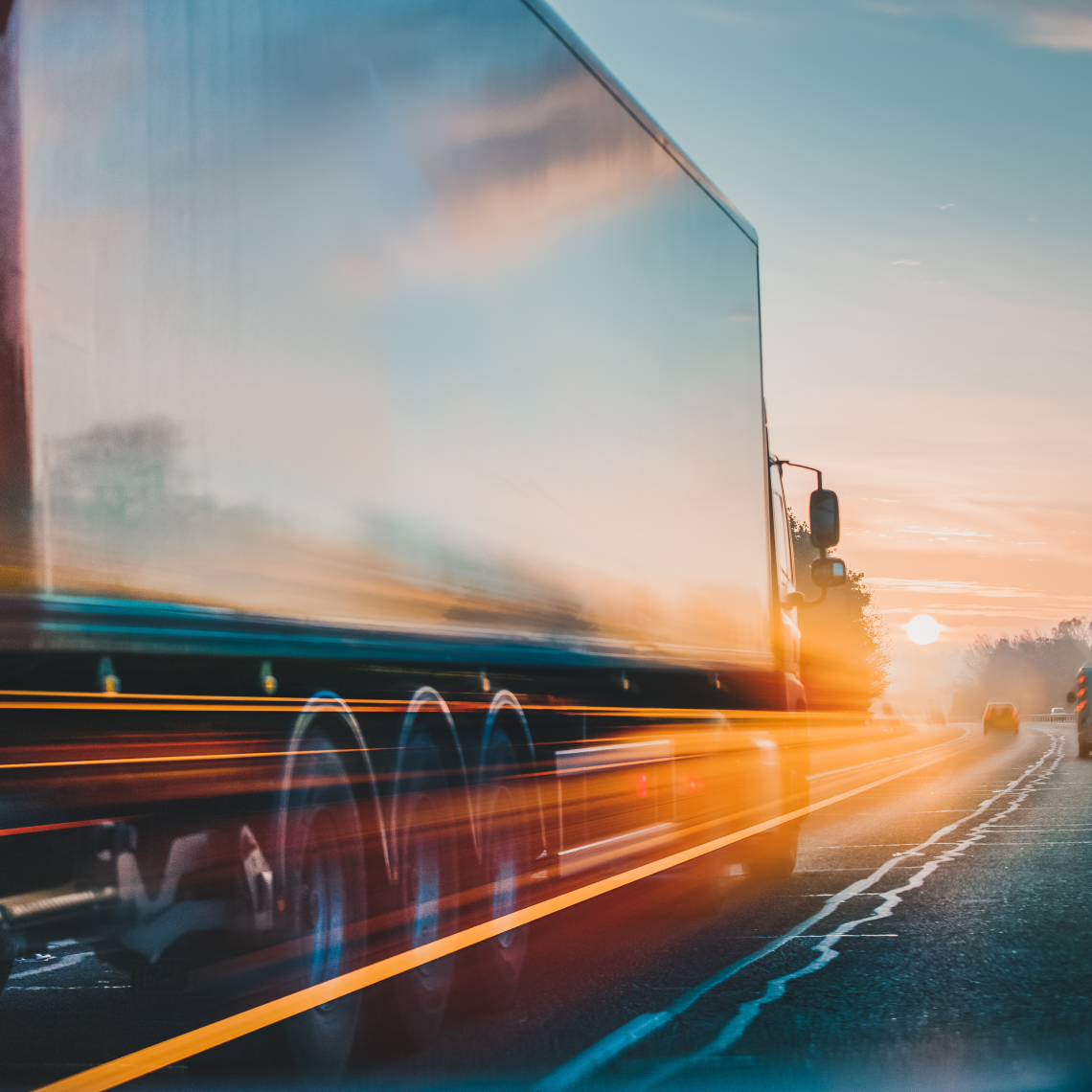 Medical Technology
Hospitals have always been challenging environments for Wireless connectivity and sustainability. With thick walls and interfering radio in Hospitals, the solution to penetrate walls and sustain signal is Wi-Fi HaLow with its large coverage, while operating in the 608-614Mhz spectrum, ideal for patient monitoring applications. Hospitals also face the difficulty to accommodate more Wi-Fi devices. HaLow keeps large amounts of devices out of the 2.4G/5GHz network. The integration of HaLow technology is transforming every step of the patient's journey.
Benefits for Medical Technology:
Operates in 608-614 Mhz spectrum
Superior signal penetration though walls and obstructions
Monitor Body Area Networks (BANs) such as ECG, Sp02, and blood pressure
Improved experience for patients and healthcare professionals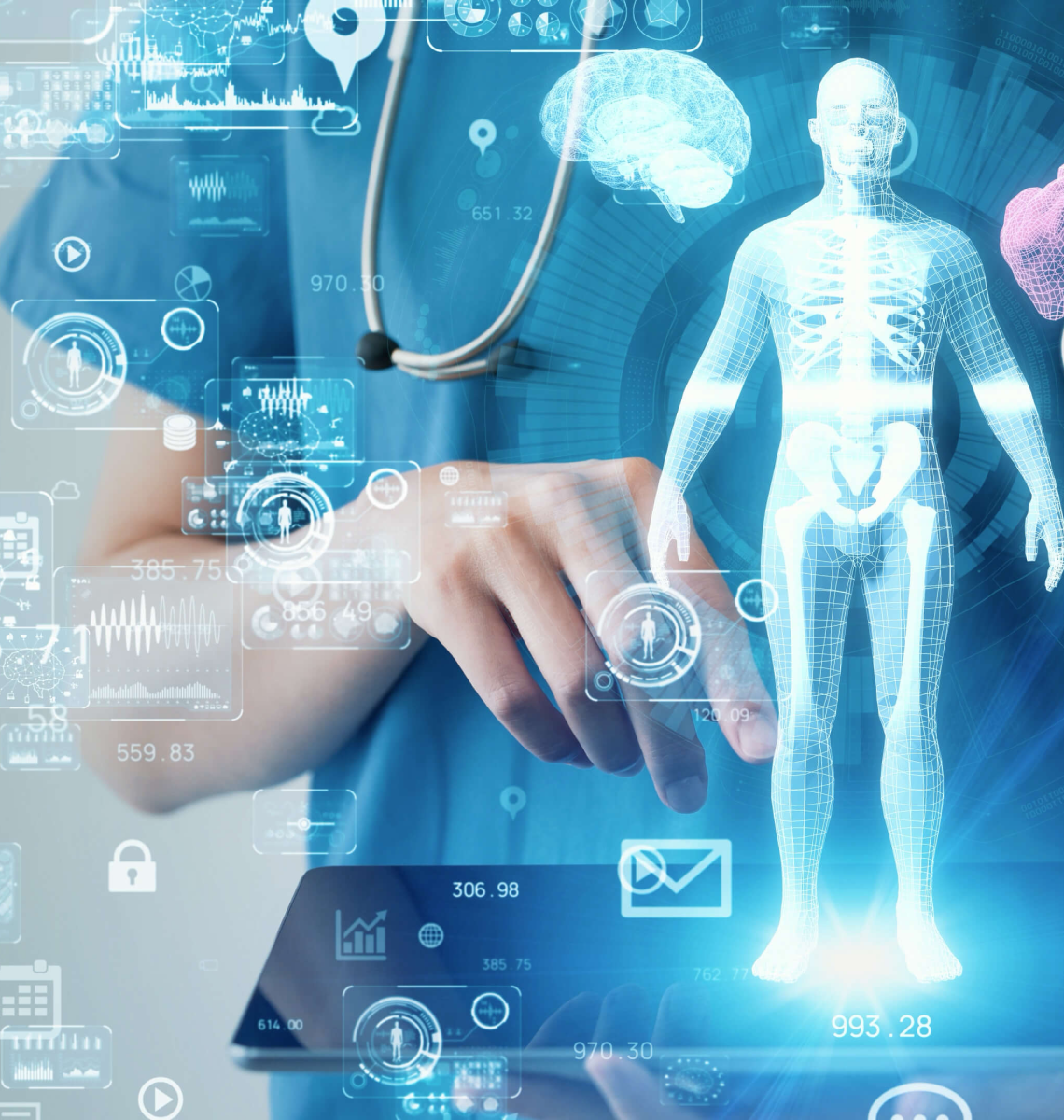 Smart Home & Buildings
Every human on earth strives to make their home their haven. In the age of technology, improving your home's Wi-Fi improves the family's experience while at home. From the time of installation, to simplifying the network of devices, lowering costs, and improved security - Wi-Fi HaLow delivers. The high standard of HaLow also reduces the need and cost of maintenance of the system with longer battery life. HaLow becomes the all-encompassing Smart solution with the ability to enable high density security cameras, door locks, and control sensor applications throughout the entire home or building. Improving the accessibility, controls, security, and monitoring of home controls.
Benefits of Smart Home & Buildings:
Home control automation
Secure and interoperable connection
Simplify access control system architecture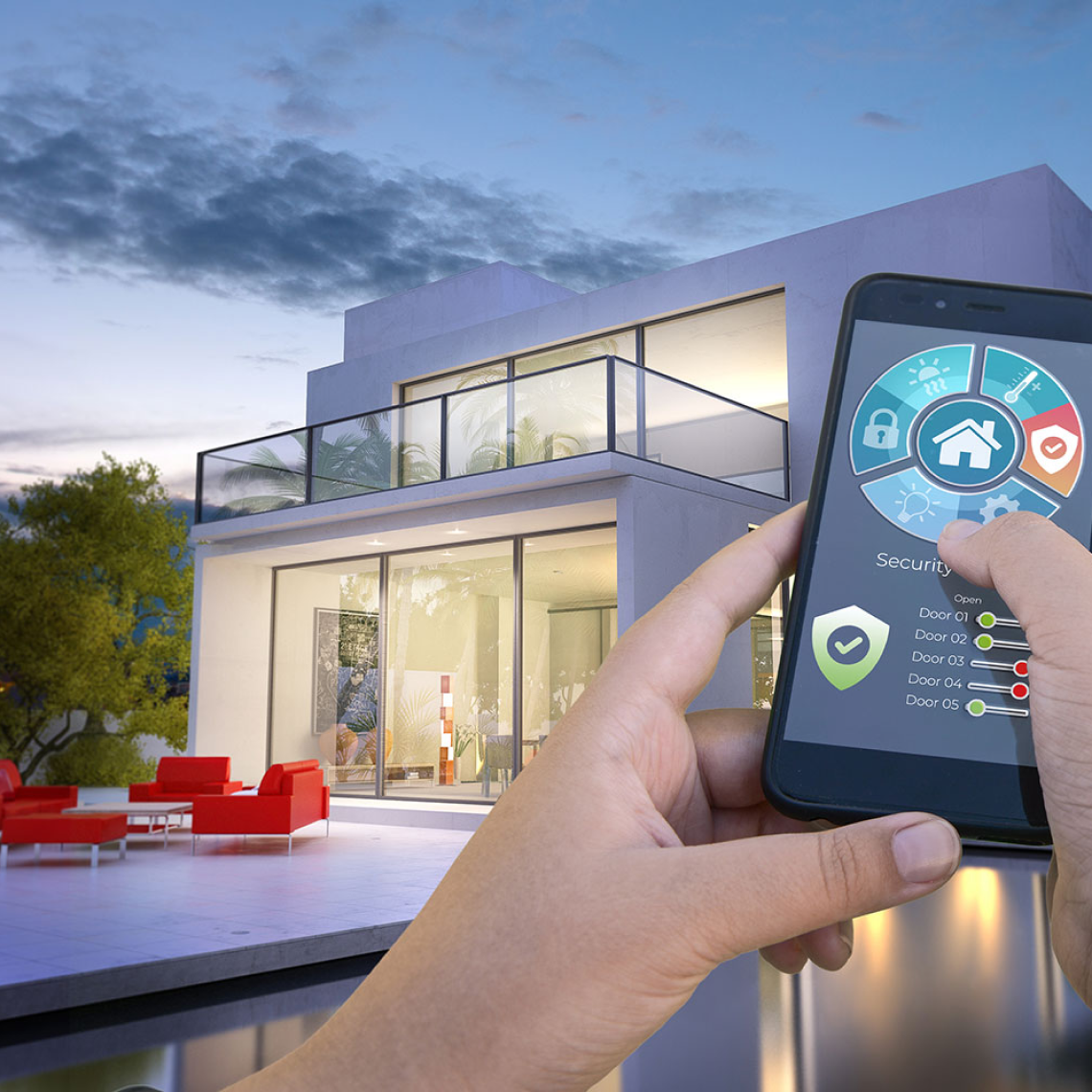 Agricultural
AND Construction
In the industry of agriculture and construction, long range is one of the top priorities and customers have come to expect multi-vendor interoperability. Wi-Fi HaLow delivers data at ranges exceeding one kilometer with strong WPA3 security, easy setup, and most importantly a seamless integration.
HaLow reduces costs immensely and increases efficiency with real- time remote monitoring of the environment, livestock vitals, and location. Increasing the overall quality welfare of livestock.
In construction, loT is improving processes with less labor requirements, low-power wireless sensors, and long range of communication.