NRC6791
IEEE 802.11n Wi-Fi Solution + MCU SoC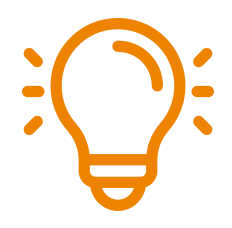 Overview
NRC6791 is an SoC, highly integrated IEEE 802.11n RF/Baseband/MAC solution operating in a single stream mode for low-power standalone, embedded stations, access points, and Internet of Things (IoT) applications. NRC6791 supports both mandatory and optional features of the IEEE 802.11n standard and its corresponding Wi-Fi Alliance certifications. It can also be used in a variety of configurations, including IEEE 802.11b only and IEEE 802.11b/g or IEEE 802.11b/g/n combinations.
NRC6791 offers a complete and self-contained Wi-Fi networking solution by harnessing the capacity to host applications or offload Wi-Fi networking functions from another application processor. NRC6791 is specially designed to achieve the lowest power consumption with a combination of several proprietary techniques for low-power mobile wearable electronics and IoT applications. NRC6791 also includes Wi-Fi Direct and Wi-Fi Aware peer-to-peer technologies, allowing a great range of IoT usage, providing convenient and simple wireless connectivity, and enabling people to do more with their wireless products.
The RF is a complete radio front-end, optimized for IEEE 802.11b/g/n SoC implementation based on industry-proven direct conversion transceiver architecture. This transceiver IP has a fully integrated power amplifier and a CMOS RF switch. RF IO ports are single-ended and a fractional-N synthesizer while the power amplifier and PMU are fully integrated for minimum BOM and PIN counts.
Featured document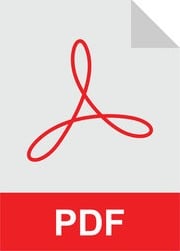 Product Brief
Fully Integrated Solution
RF CMOS switch
RF transceiver including LNA and PA
DC-DC buck converter
Supports IEEE 802.11 b/g/n standard
2.4 GHz ISM band
20/40 MHz channel BW
Supports WFA Wi-Fi Direct, Wi-Fi Aware, PMF and WPS
Power saving with Legacy and WMM-PS
Integrated low power 32 bit MCU
Integrated TCP/IP protocol stack
Supports STA/AP/STA+AP operation modes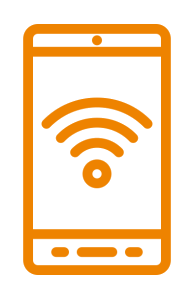 Target Iot
Applications
Home Automation
Industrial Automation
Safety and Security
Smart Grid
WLAN Technology: 802.11b/g/n
2.4 GHz Band
20/40 MHz channel bandwidth
CPU
Memory
48KB Boot ROM
304KB System SRAM
XIP with cache (2 ways, 32KB)
Communication Peripherals
GPIOs/SPI/SDIO
Power source: 3.3 V
Package Type: 5 x 5 mm 32-pin QFN
Operating Temperature: -40 to 85 oC
Modem
Modulation: BPSK, QPSK, 16QAM, 64QAM
Data rate: 1 to 72.2 Mbps
Support Traveling Pilot
Power save mode (Legacy/ WMM-PS, TWT)
Security : AES-CCMP, IEEE 802.11w
Dynamic range
Max. output power +15 dBm (MCS7)
TX gain range: 30 dB, 1 dB step
RX sensitivity: 109 dBm (11b)
Max. input level: -10 dBm

BLOCK DIAGRAM