BREAKTHOUGH TECHNOLOGY
WI-FI CERTIFIED HALOW
As the modern world demands an increasingly higher standard for connectivity technology, Wi-Fi HaLow is at the frontline for breakthrough developments.
At Newracom, we are proud to answer the call by being pioneers in the Wi-Fi space.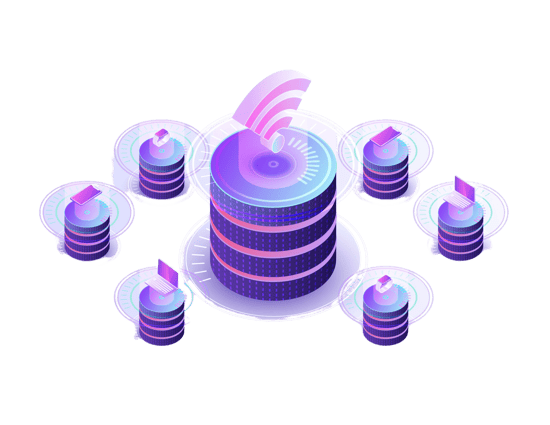 What is Wi-Fi HaLow?
Wi-Fi HaLow is the designation for products incorporating IEEE 802.11ah wireless technology. HaLow offers longer range, strong material penetration, high client density, lower power consumption, and most highly sought: a reliable and secure network.
The Best of Both Worlds
Low power connectivity and long-range unite to deliver a world where both needs are met. Sub Ghz frequencies and optimized modulation techniques enable one HaLow access point to provide the coverage of dozens of traditional APs, reaching over one kilometer, and connecting thousands of devices. Advanced power-saving modes enable the battery life necessary for applications including low power sensor networks, cameras and machine vision, digital signage, and wearables. Built on the foundation of Wi-Fi, HaLow is secure, efficient, and interoperable. HaLow provides a more robust connection in challenging environments where the ability to penetrate walls or other barriers is a vital consideration.
HaLow delivers Wi-Fi connectivity, designed for the needs of IoT.
features
Sub- 1 GHz spectrum operation
Device power saving modes
High client density +8000
Latest Wi-Fi security WPA-3
BENEFITS
Long range 1km
Signal penetration through obstacles
Supports coin cell battery devices
No need for proprietary hubs or gateways