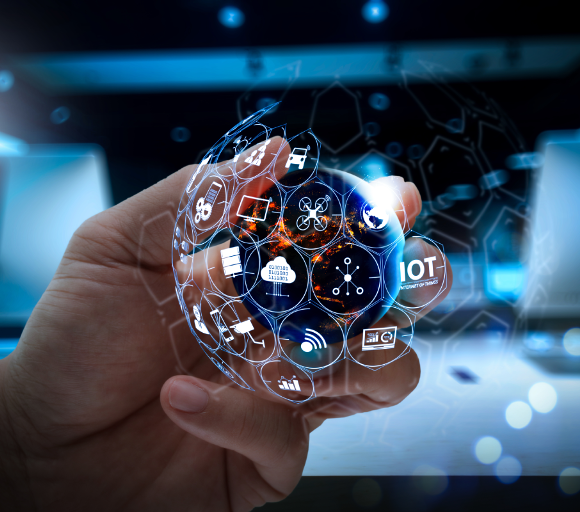 OUR VISION
Connectivity is what drives the modern world forward. From its conceptualization, Newracom's goal has been to enable the automation of connectivity that can be utilized by any industry, or any person, across the globe. Operating from offices in the United States, South Korea, and Taiwan, we maintain our preparedness to meet demands globally and facilitate the growth of the IoT market with our products and services.
WHO ARE WE
Newracom is the world's leading fabless semiconductor company for Wi-Fi HaLow. We are partnered with numerous world leading semiconductor companies, consumer electronic device manufactures, and IoT/ M2M device manufactures to provide innovative Wi-Fi HaLow connectivity by customizing WLAN functionalities into business systems for high profitability while being cost effective.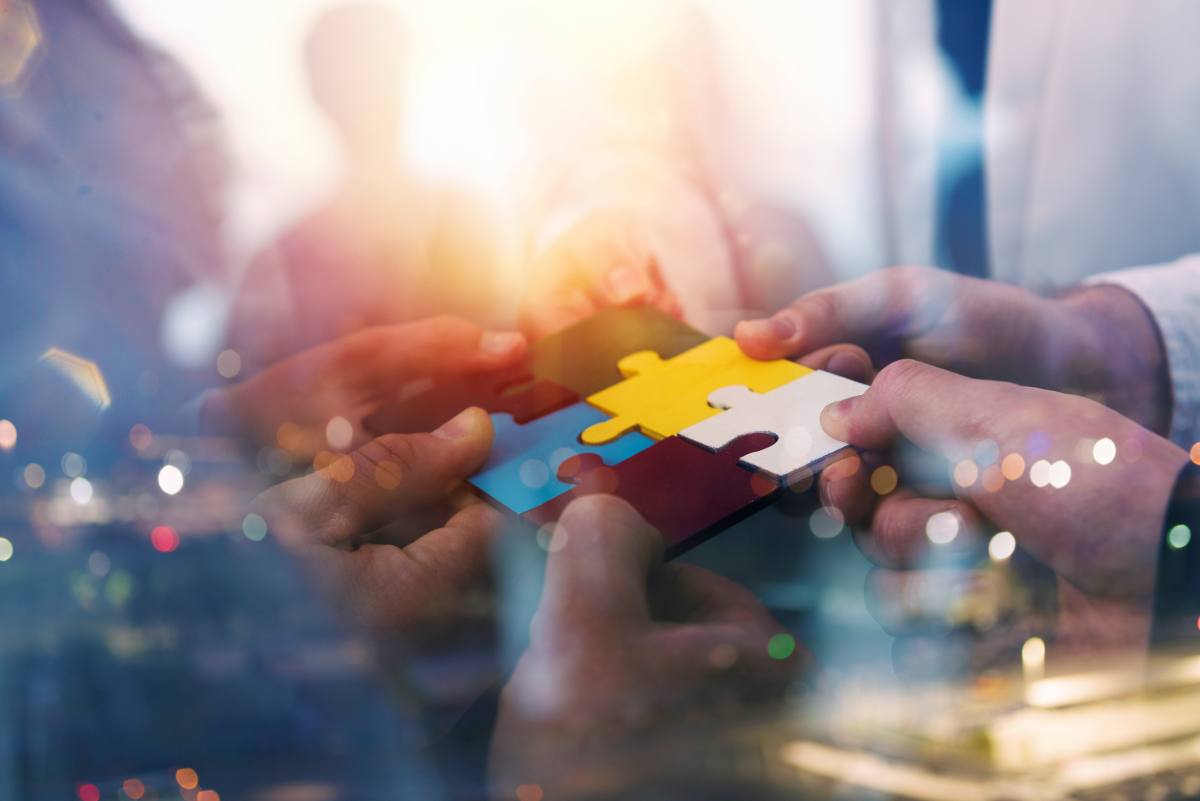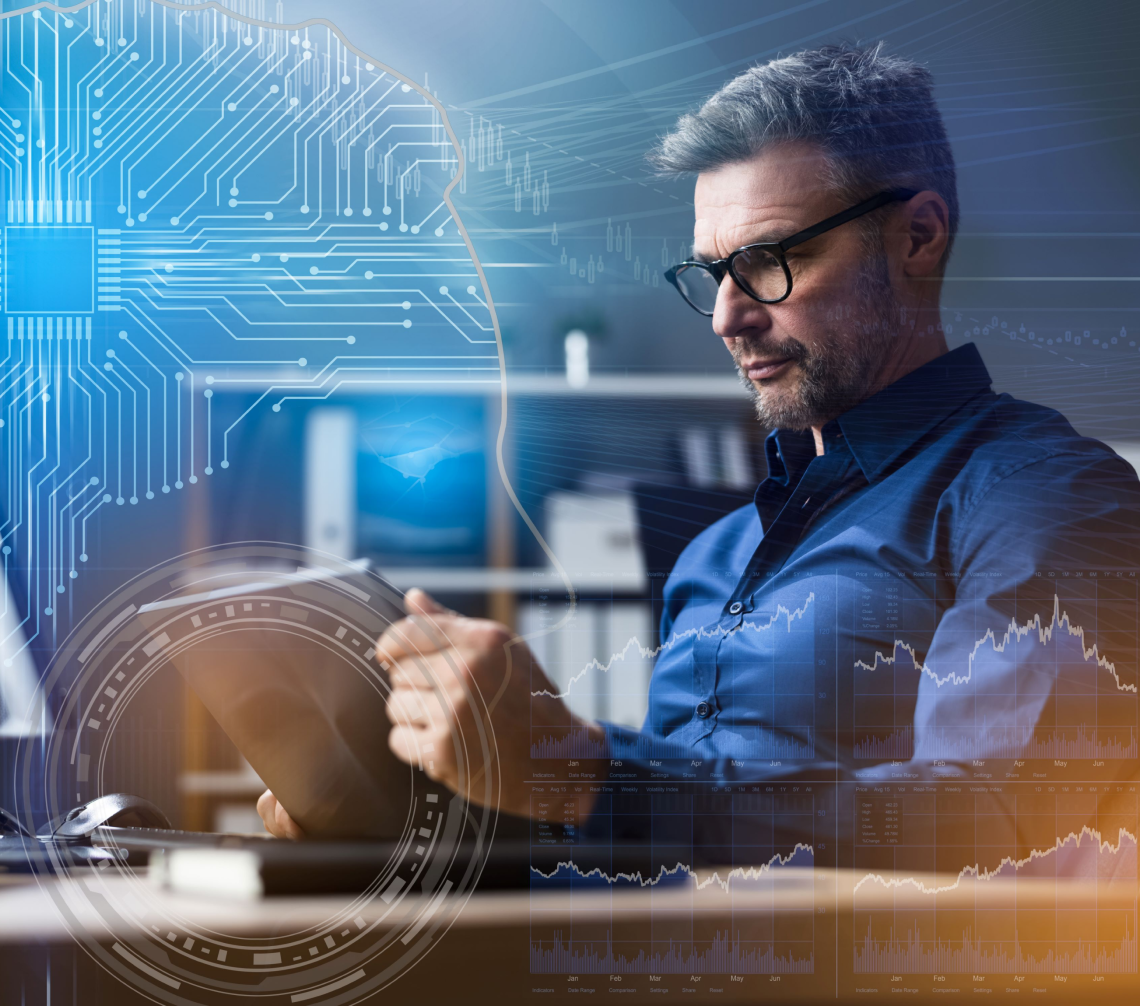 OUR INTELLECT
Newracom consist of highly distinguished engineers, researchers, strategists, and executive members. Over 90% of our top talents have Master's and/or Doctoral Degrees from respective fields along with ten plus years of commercial, industrial, and technological experience from global industry-leading companies including Samsung, Broadcom, Cisco, IBM, Qualcomm, Marvell, and LG Electronics.
OUR EXPERTISE
Advancements in technology over the last few decades have created exponentially rise in consumer demand for faster, smarter machine to machine wireless networks while increasing the standardization of automation. Newracom is here to answer the call by offering consumers Wi-Fi HaLow wireless solutions to improve operating efficiency, lower costs, and provide consumers with reliable and secure wireless connection for mission critical applications.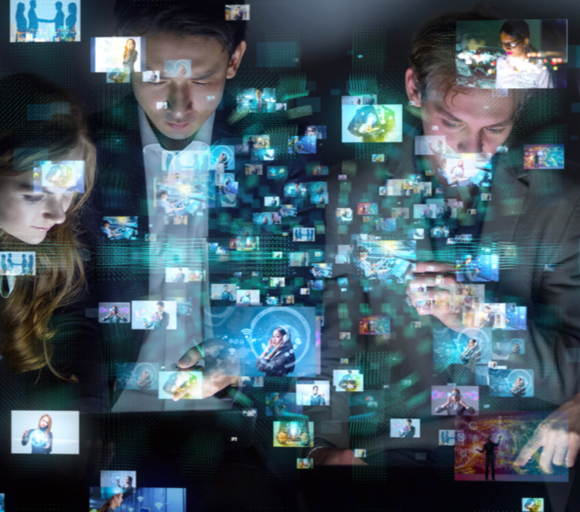 OUR FOOTPRINT
Apart from the development of groundbreaking products, Newracom has strived to continuously achieve significant accomplishments to further bolster our leadership in technology and create permanent footprints in the foundation of various Wi-Fi development capabilities. Some of our greatest honors are as follows:
World's first Release of long range and low power Wi-Fi SoC based on IEEE 802.11ah (Oct. 2018)
One of the world's top technical contributor to IEEE 802.11ax standards (2014-2018)
Awarded "Best Wi-Fi IOT Product" in Wi-Fi Now 2019 (Nov. 2019)
Awarded "Best Wi-Fi IOT Startup" in Wi-Fi Now 2021 (Dec. 2021)
World's first Release of IEEE 802.11ah Wi-Fi SoC in TVWS (Mar. 2022)