See Newracom at Wireless Japan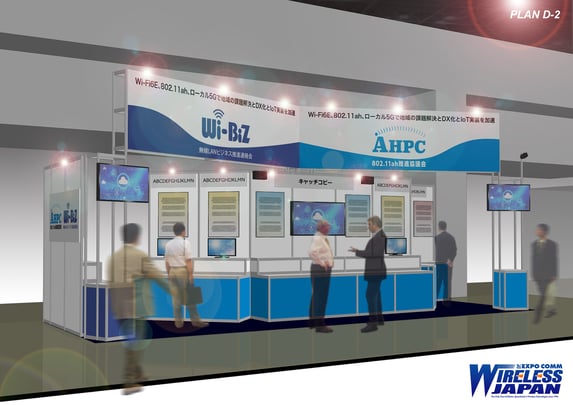 If you are going to Wireless Japan 2023 this week, stop by and see Newracom's Frank C. Lin at the 802.11ah Promotion Council (AHPC) Booth. Learn how quickly Japan is adopting Wi-Fi HaLow and how they are using it.

Can't get enough Wi-Fi HaLow? Taiji Takatori, AHPC Vice Chairman of this council, will be on stage at the in-venue seminar on May 24 (Wednesday) to talk titled "802.11ah supporting full-scale IoT deployment that has begun commercial deployment" in Seminar Venue A at 1:20 PM local time. Hope to see you there.
Read More: https://www.11ahpc.org/news/20230515/index.html