Newracom And Askey Partnered To Showcase Wi-Fi HaLow At Taiwan Innotech Expo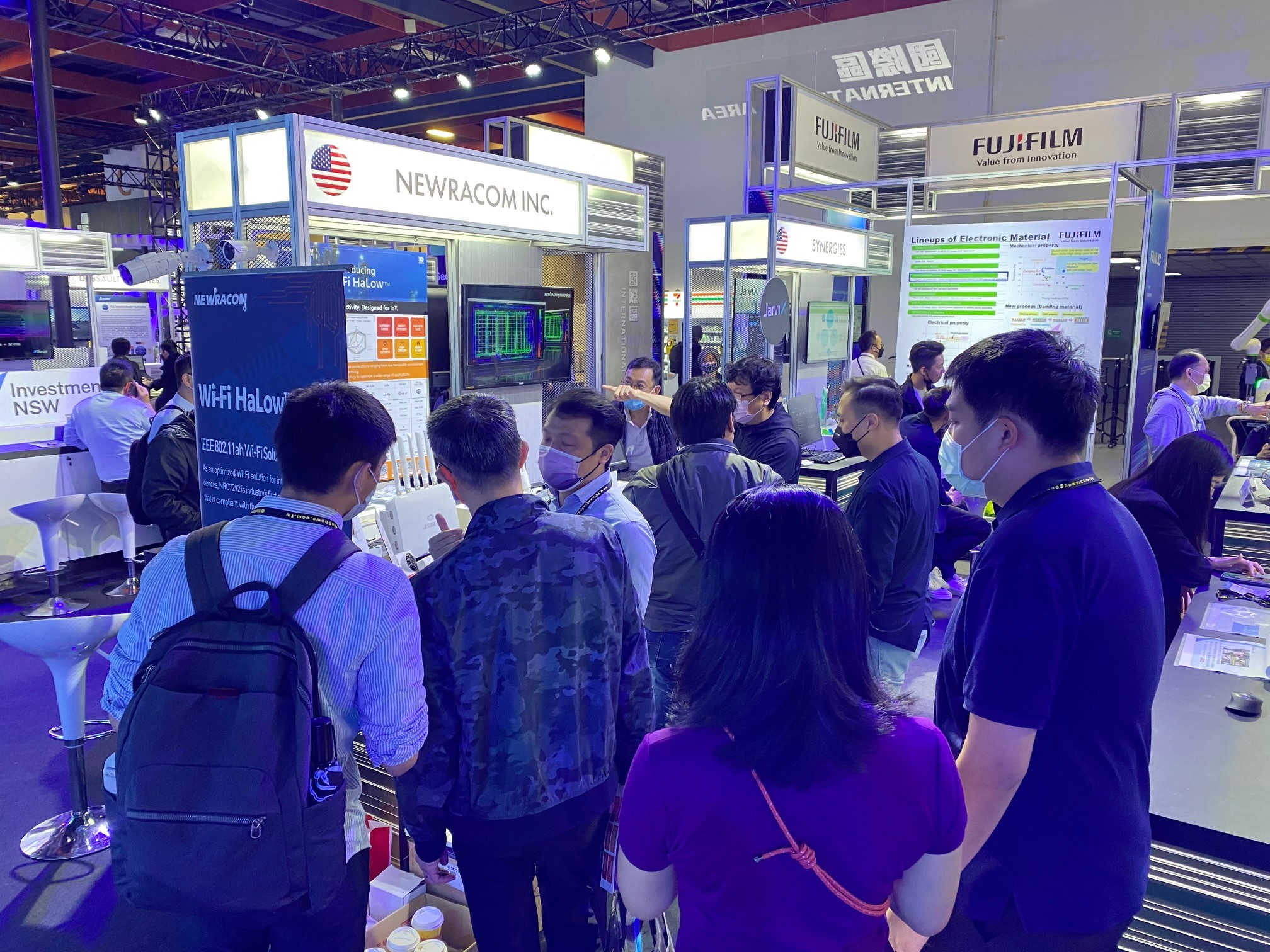 Newracom partnered with ASKEY to jointly exhibit "Access to the Public Internet of Things for Peoples' Livelihood" at the Taiwan Innotech Expo from October 13th, 2022 – October 15th, 2022. ASKEY is a well-known manufacturer of network communication equipment. ASKEY is developing solutions for municipal smart grid solutions, utilizing 802.11ah Wi-Fi HaLow chipset solutions produced by Newracom, to make IoT gateways and other equipment, to create IoT networks for civil and municipal use.
This 802.11ah IoT Network can be widely deployed in areas such as mountains, rivers, farmland, and seaports. Wi-Fi HaLow provides a network with strong network security for smart public biotech applications such as air pollution monitoring, disaster prevention warning, agriculture and forestry conservation, and water resource management solutions. 802.11ah technology can be deployed cost-effectively with stable performance.
Askey stated that the 802.11ah standard has excellent characteristics such as high data throughput and long transmission distance; which is especially suitable for IoT applications in large areas, which can greatly expand an IoT deployment scope of equipment in remote areas, and effectively reduce the cost of IoT deployments.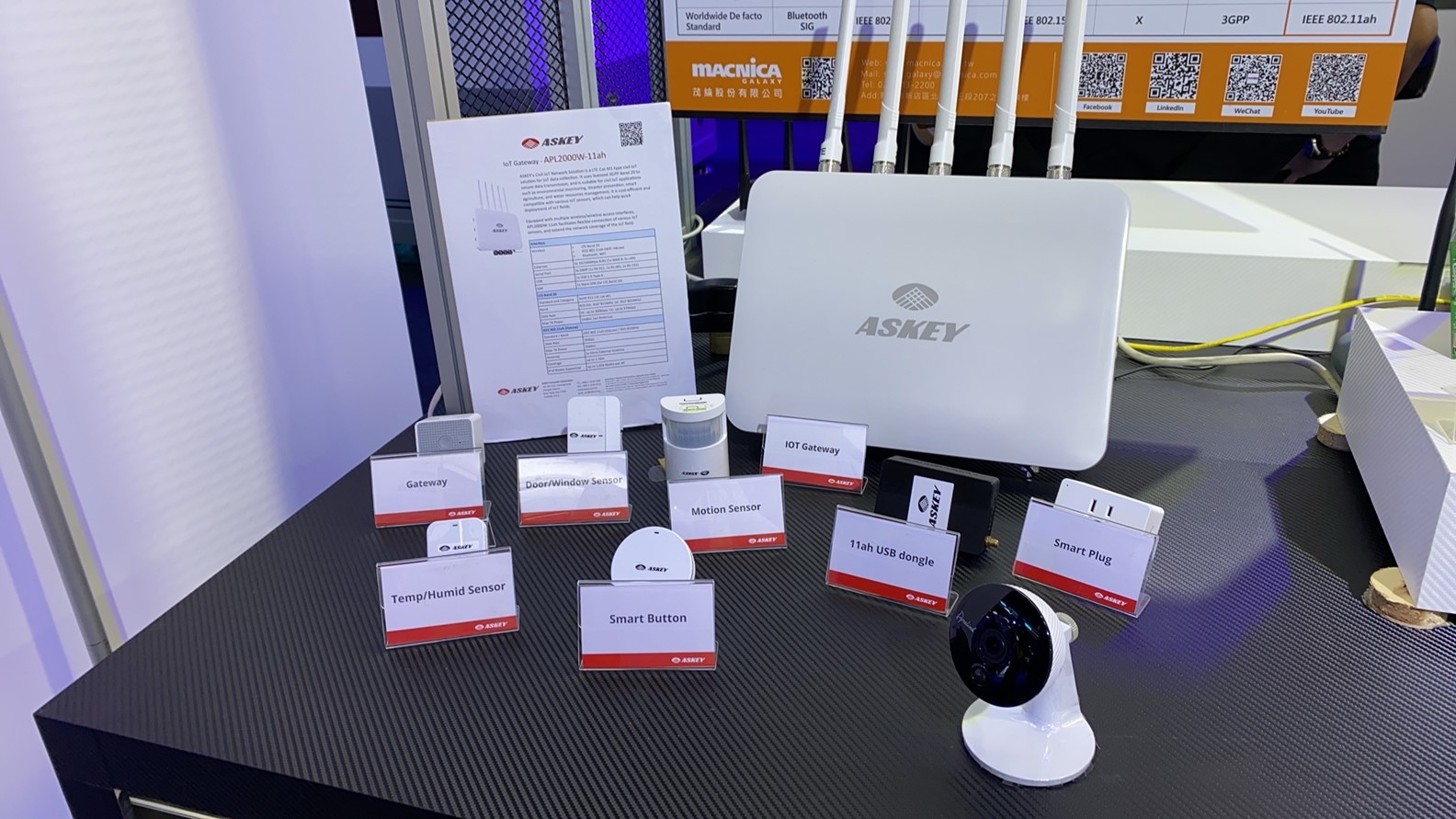 The Taiwan Innotech Expo (TIE) showcases Taiwan's technology capabilities, drives innovation, and showcases Taiwan as a place for international business each year. More information about the TIE can be found on the event homepage.